We have been in the balloon business since 1997 with a list of reputed clients internationally. We are pleased to introduce ourselves as one of the leading balloon manufacture in China specialized in the followings:
Custom/Advertising Foil Balloons
Printed/Advertising Latex Balloons
Foil Balloons
Latex Balloons
Balloon Accessories
Thanks to continuous research and to the development of technology in the balloon industry, from the raw material, ink, ingredient to the printing machine, sealing machine, molding system, packaging,,, we secure the balloon's quality from the whole process of the production, and nowadays, our product can pass the related European and American toy's safety regulation such as: EN-71, ASTM963, CE, REACH...
Focus on providing The Best China Quality Balloons, We would be glad to serve your esteemed organization and be proud to add your name to our list of satisfied clients.
Welcome to LuckyBalloons company.
Your complete source for all kinds of foil balloons, latex balloons,custom imprint balloons and balloon accessories! LuckyBalloons has been firmly entrenched as a leader in manufacturing and wholesale balloons since 1997. The seeds of Luckyballoons, however, were planted much earlier. Company founder, Richard Liu, started delivering balloons from HeBei province (Located in North China, where there are so many latex balloon manufactures) to Guangzhou in 1990's, it was really a long jounery at that time,the transportation situation was very bad ,no airways,no high-speed trains,always taking more than one week by bus to travel more than 2000 kilometres,but this couldn't stop Richard's resolution.At the beginning,he ran a small balloon business,just retailing,walking around the street, sold balloons to the kids and delivered balloons to customers' doorsteps.
During 1992-1997,Richard's interest in the industry continued to grow while he operated three shops for balloon wholesales. In 1996,Richard established luckyBalloons in Handan,Hebei province. The corporation moved to Guangzhou in 1997 to accomodate the company's rapid growth and expansion. Nowadays,with one our own latex balloon factory,one silkscreen printing faclity and one joint venture foil balloon factory,Luckyballoons proudly represents all of the balloon industry's leading manufacturers in China, We are able to offer "everything associated with balloons". foil balloons, latex balloon, balloon printing, advertising balloon,inflatable balloon,balloon accessories, our long-range comprehensive balloon product has impressived many of our customers, Whatever your balloon requirements, Luckyballoons is a trusted company dealing in the very best service at the very best prices. We would be glad to serve your esteemed organization and be proud to add your name to our list of satisfied clients.
Why Choose Us ?
Professional

20 years' experience of China balloon industry,we are the most professional balloons supplier in China,

Quality

Best balloon quality with competitive price,our main products all past the EN-71/ASTM963 test,

Comprehensive Product line

The most comprehensive balloon supplier,our product line almost include everything about balloons,.foil balloons, latex balloons, balloon accessories...
Factory photos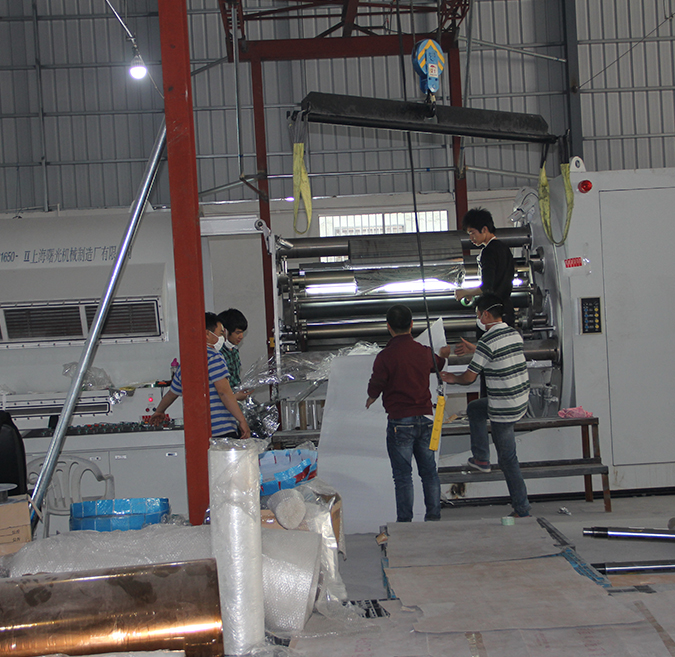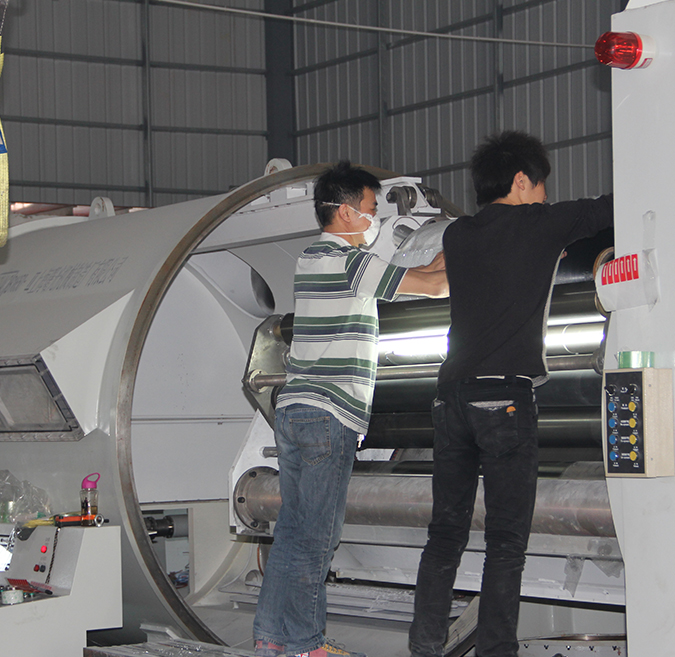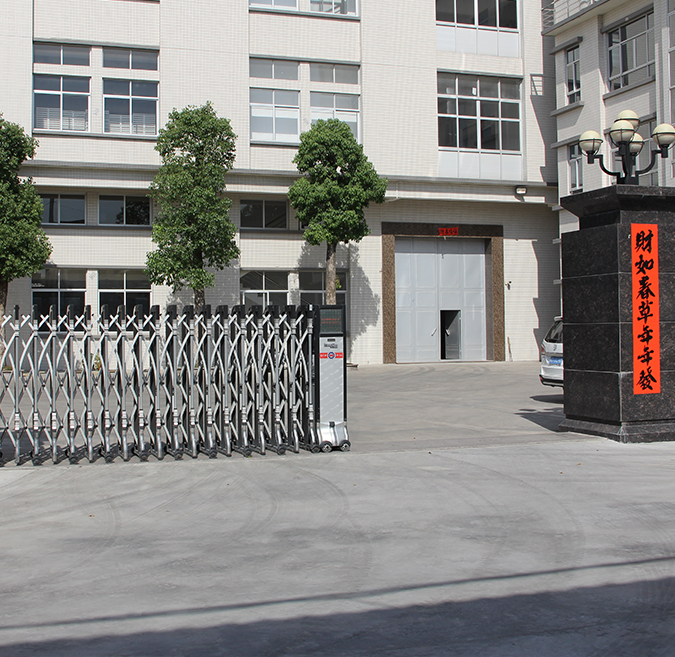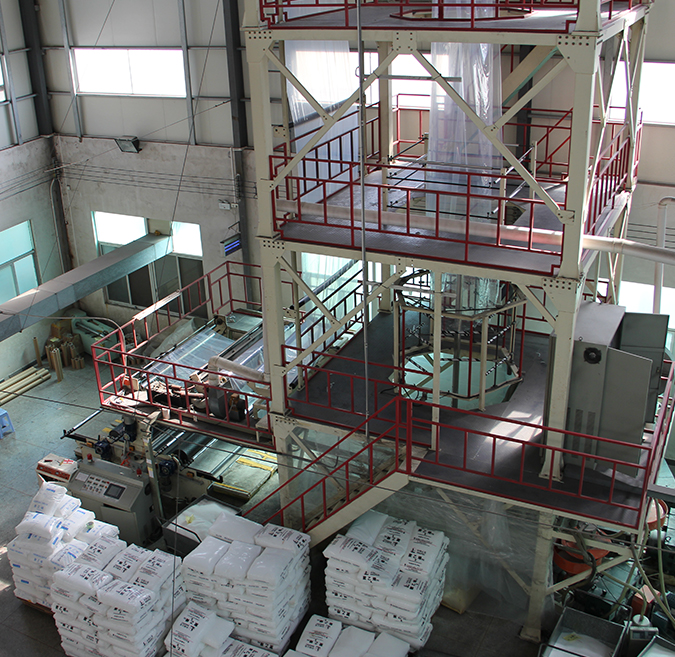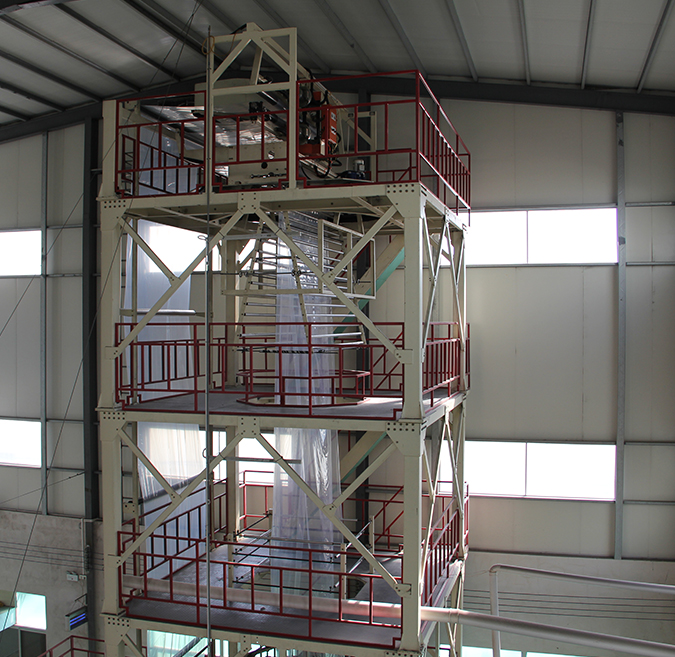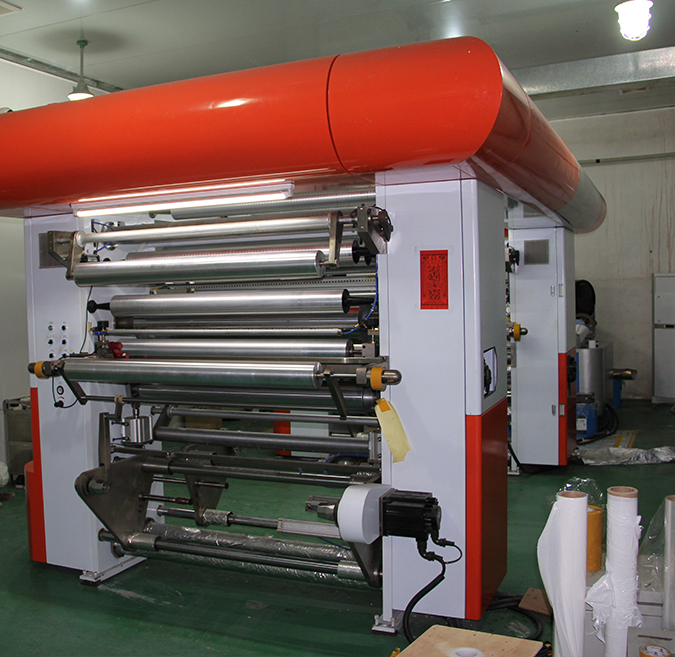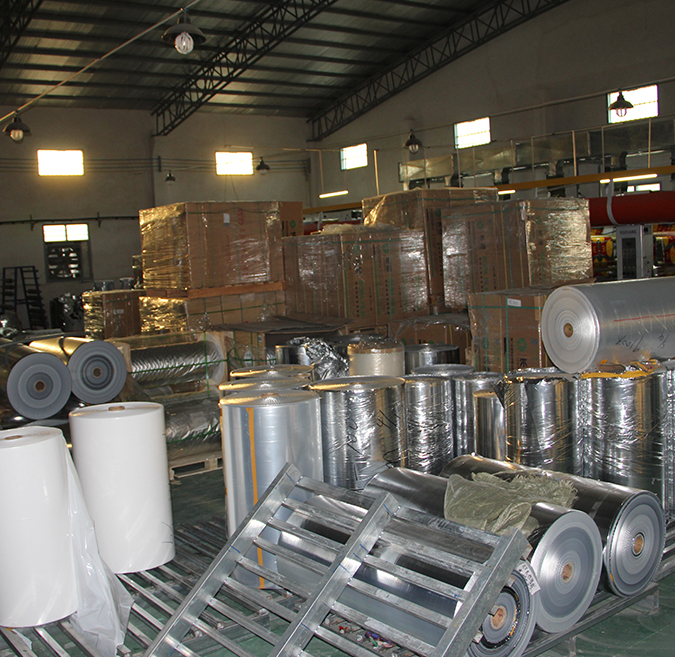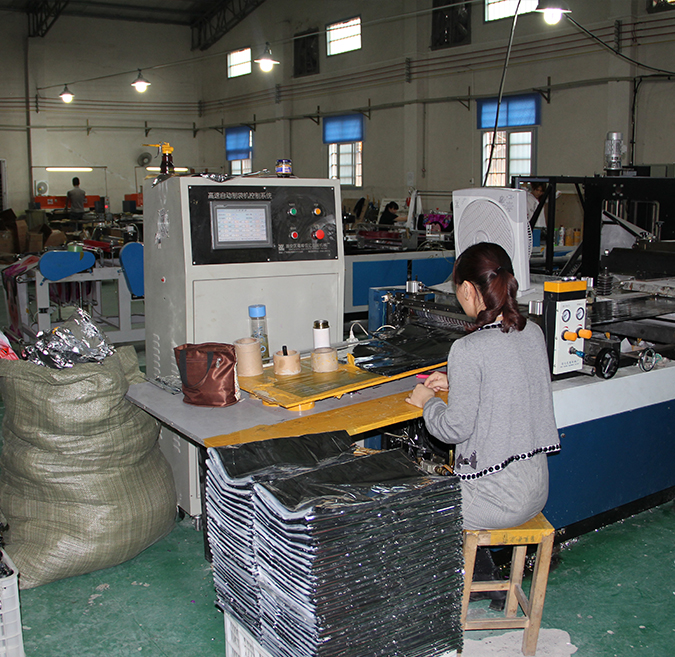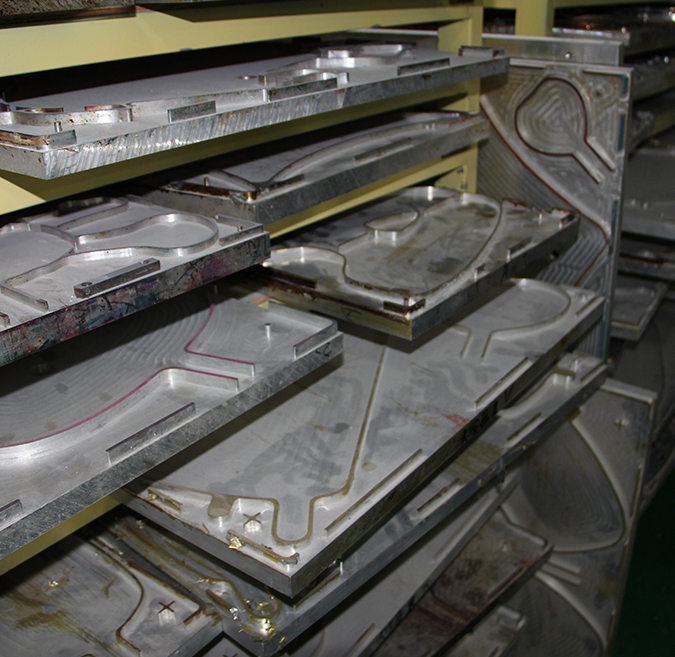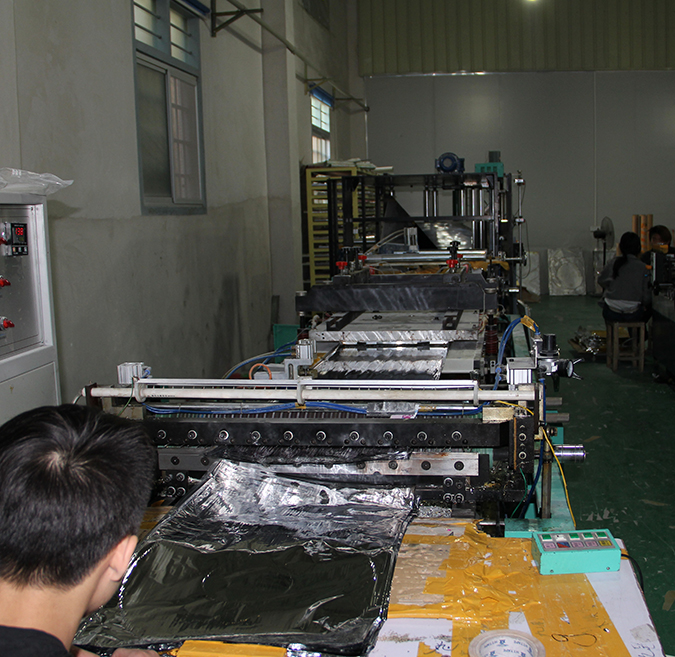 Office photos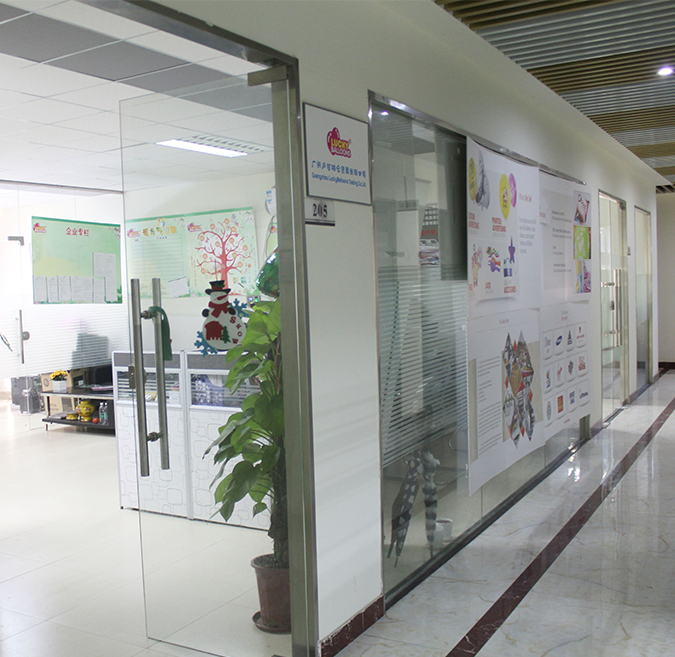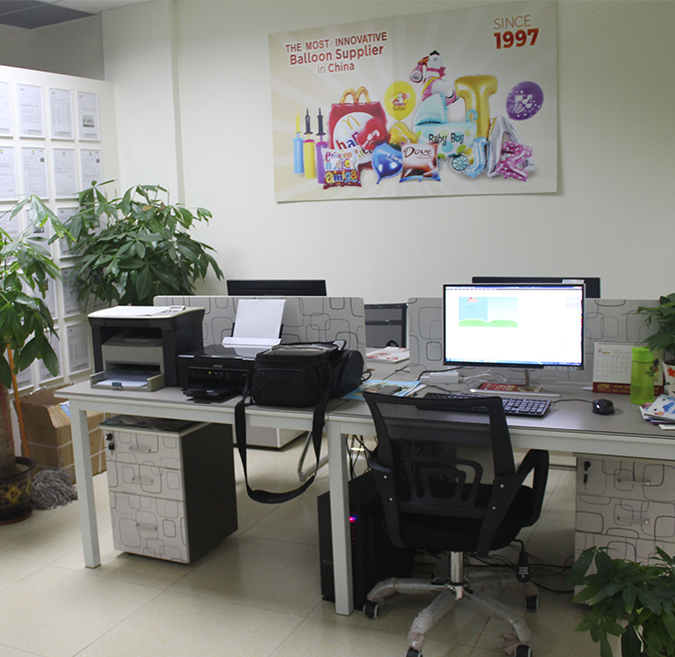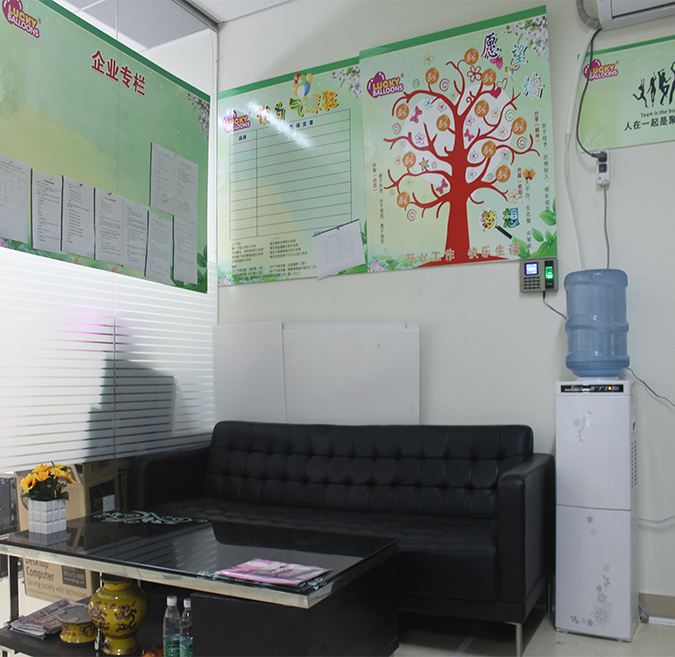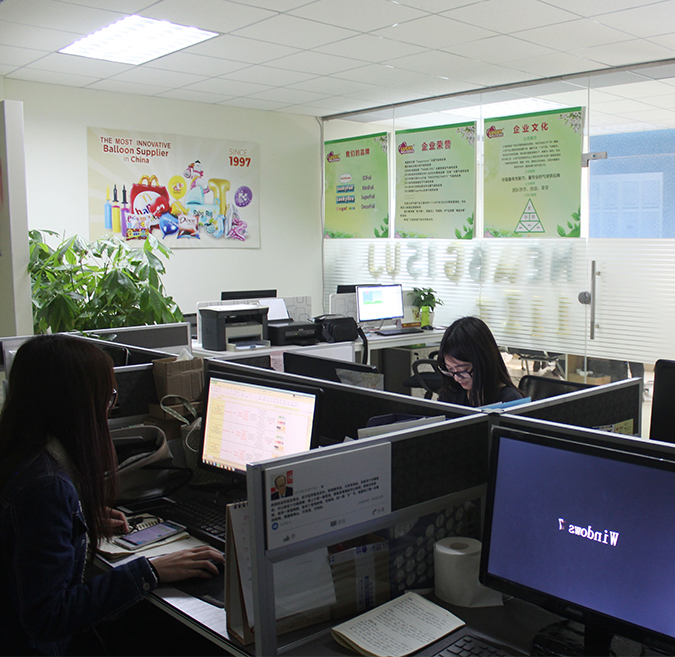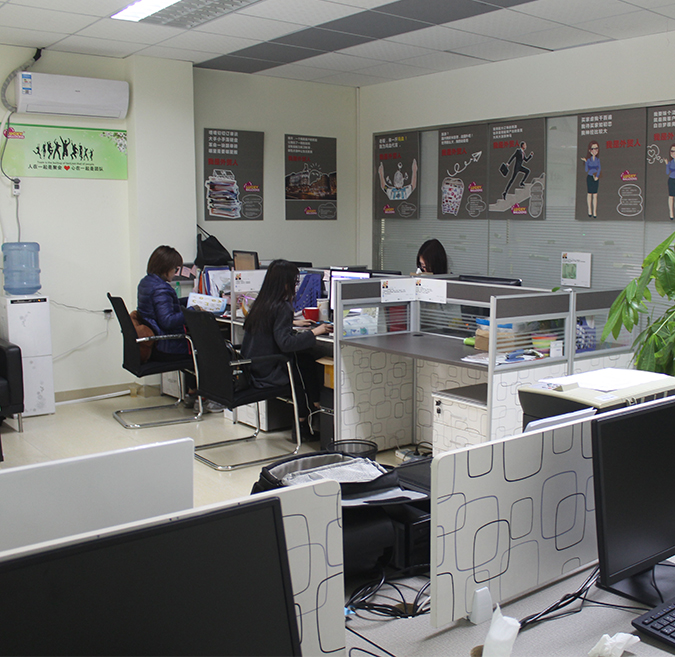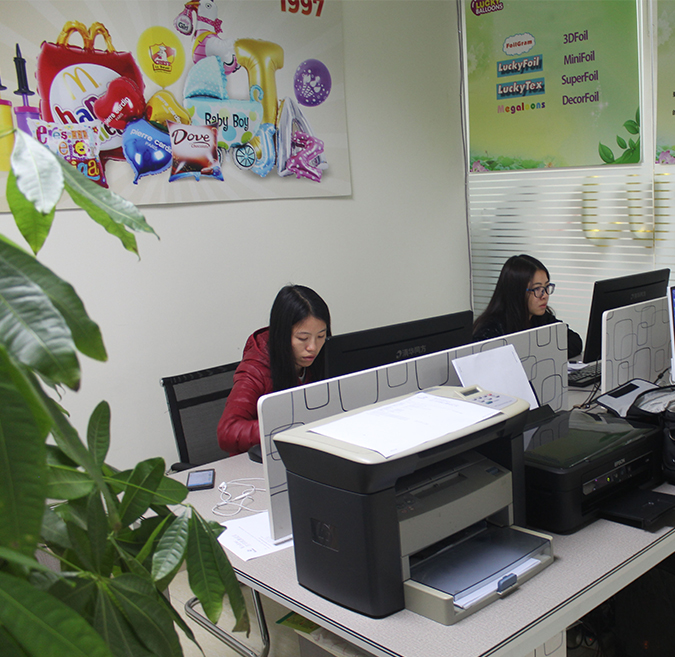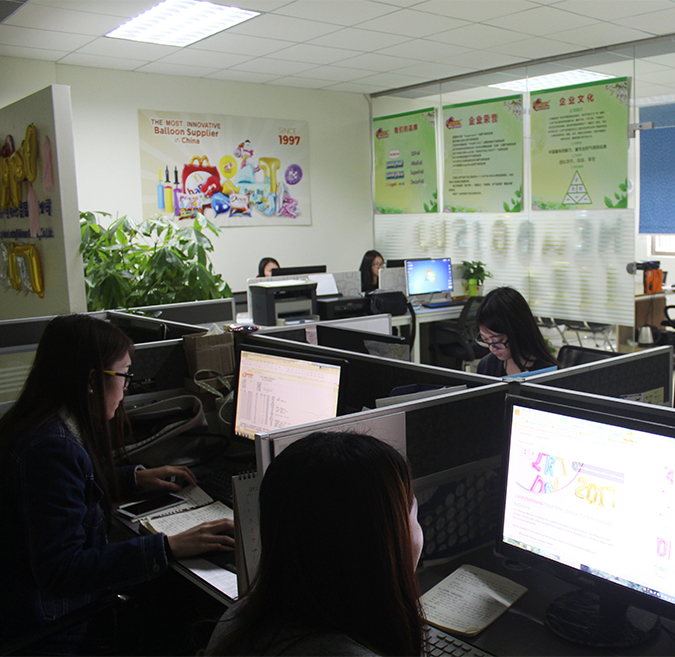 Show room photos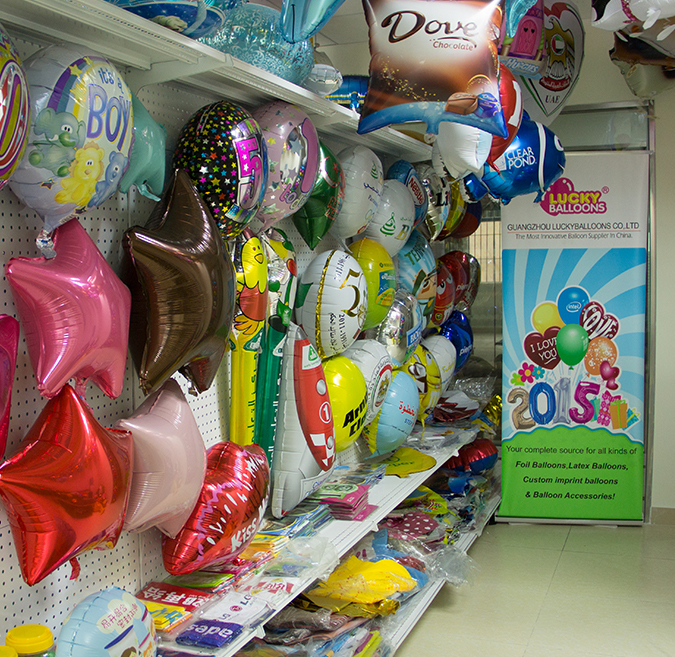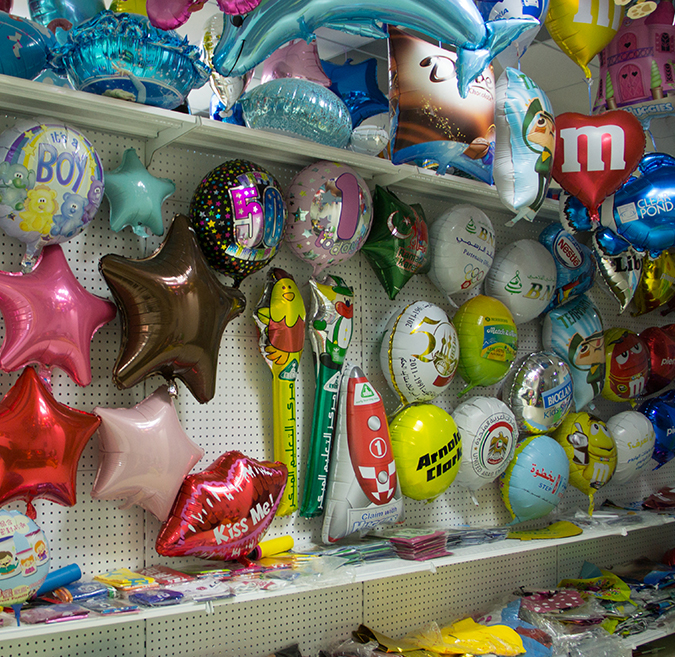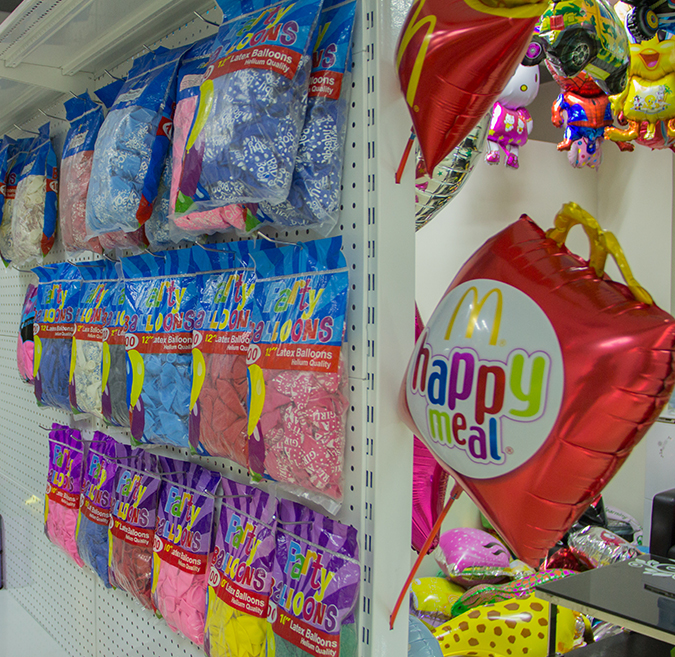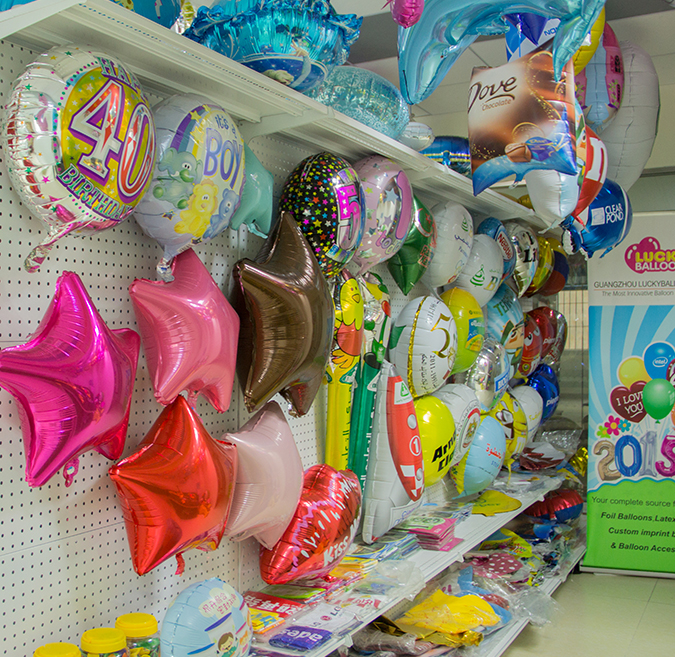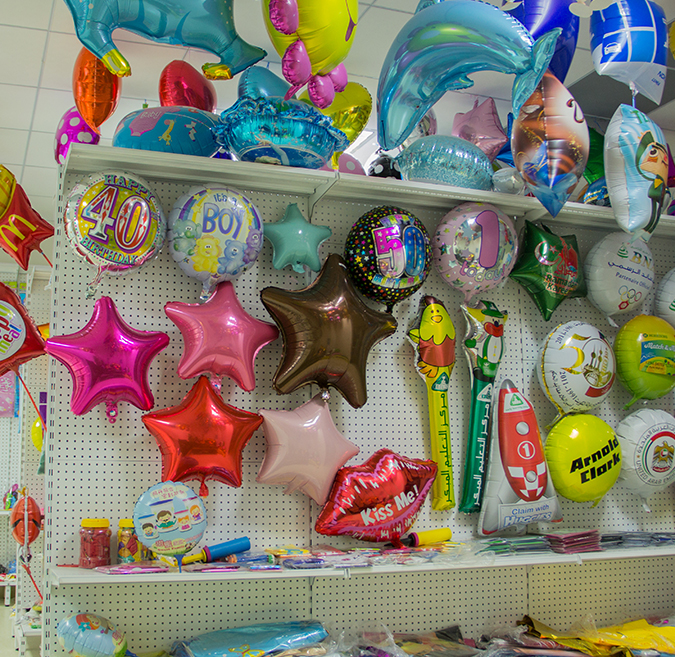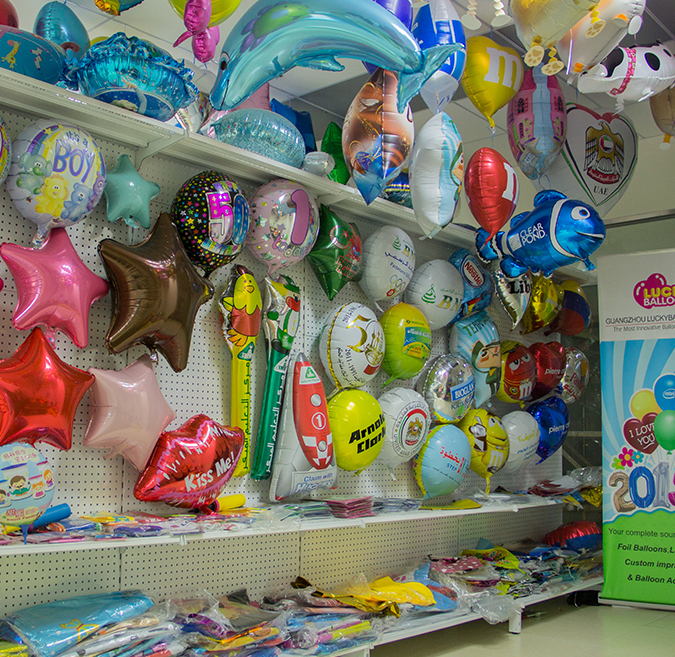 Message Us
Guangzhou LuckyBalloons
Trading Co., Ltd.
Rm. 205, Bldg. A, Zongji Business Center,
Self-Compiled No. 18-20, Yansha Road,
Nanpu, Luopu St., Panyu Area, Guangzhou,
Guangdong, China (Mainland)
http://www.luckyballoons.com
http://luckyballoons.en.alibaba.com
Tel:+86 20 8323 0971
Fax:+86 20 8323 0997
Email: sales@luckyballoons.com